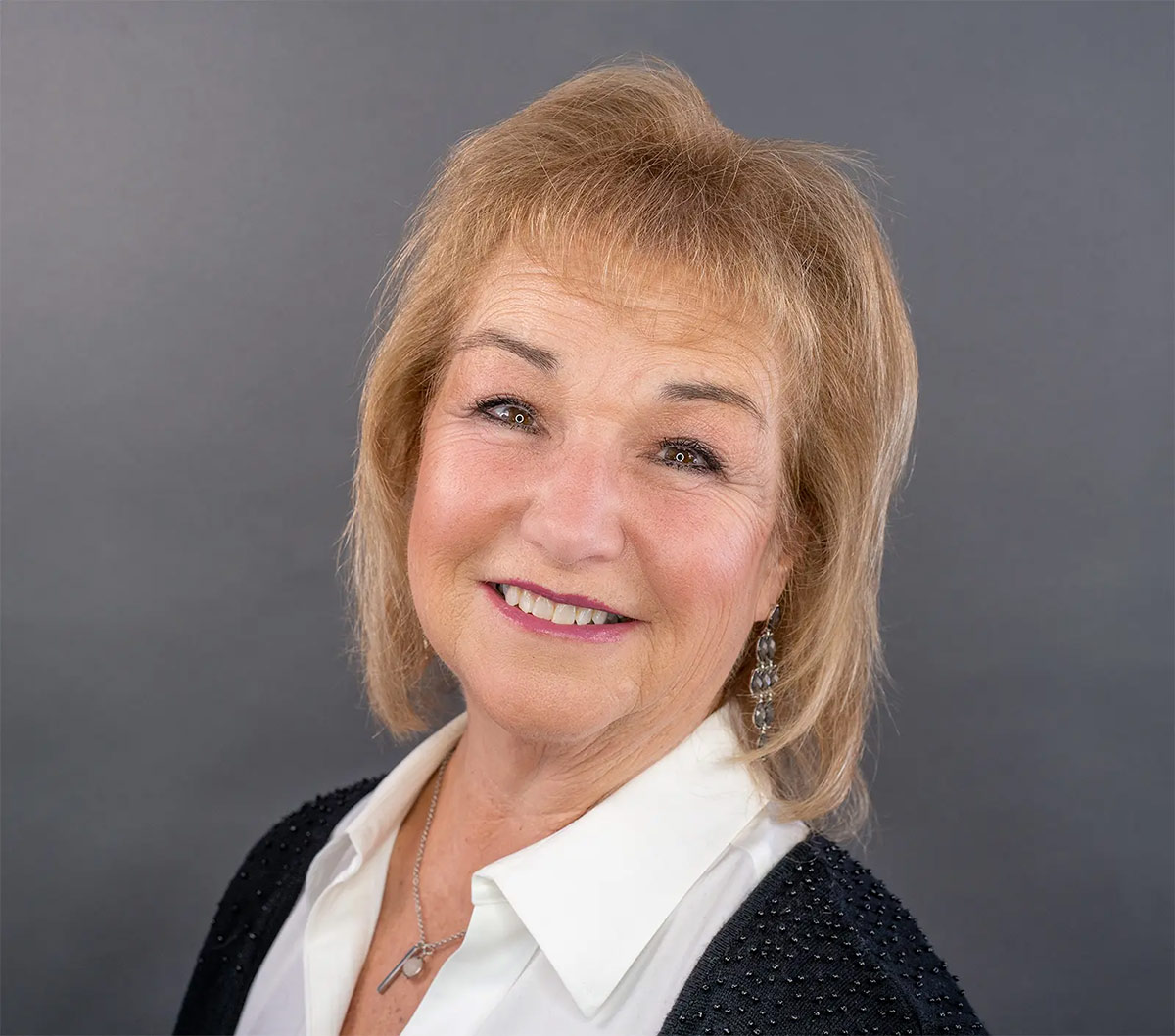 Louise Barton,
AMP
Mortgage Broker
I've made it my mission to listen carefully to my clients - and truly hear what they want and need. When I fully understand their requirements, I analyze their situation and let my clients know their options.

Whether it be your first home or your last home, a purchase or a renewal, using equity to purchase an investment or a debt consolidation - I can arrange it for you. In today's marketplace, there are many different mortgage products available to you, the consumer. My job is to know the products and sift through them to come up with the one that is for you.
Excellent service, great rates and attention to detail. You walked us through everything so there were no surprises at all. We're grateful that we found your services! Highly recommended for sure.

Karen and Jeff

We wanted to get a mortgage through our bank but came across your website on the internet. Are we ever glad we did. We saved literally tens of thousands of dollars and the whole experience was a br...

Dan and Cindy

I can't thank you enough for all that you did for me. You gave me back my independence! I am doing great, I actually have money in the bank, and did manage to buy an RRSP, a small one, but it's a s...

S. Nielson

I didn't think that I would be able to keep my kids in the same school and with their friends. They have been through so much since their dad left. Everything is settled and we can get back to life.

K. Rasche

You helped us work out our financial situation so that both my ex-wife and I now have our own homes and they are affordable and can still pay the child support. Thanks!

K. Wright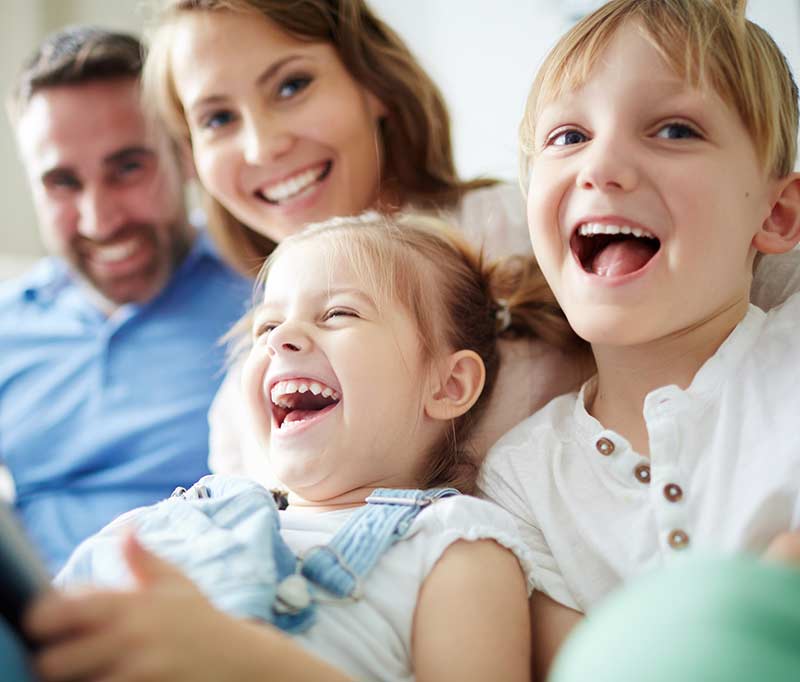 We Know Mortgages.
I partner with lenders who share my beliefs that applying for a mortgage or financing should be fast, simple, and secure.
View all Mortgage Services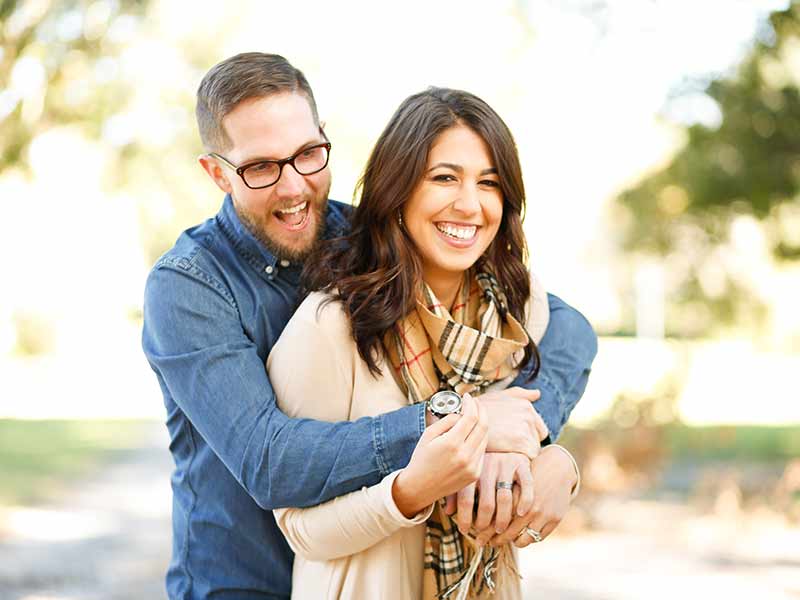 Mortgage Pre-Approval
I can help with your financial strategy, your mortgage amount, down payment amount, purchase price and give you an overall idea of what you can realistically afford.
Get Pre-approved